18th March: Yakanaje of Uke, Abdullahi others applaud the process
By Samuel Torlumun
Despite voters apathy, the Governorship and State Assembly elections in Uke, Karu Local Government is going on smoothly.
Apex News Exclusive earlier visited Tafida, 1&2 polling units, as well as Mechizedick and 011 polling units. In all the polling units, there was low turn out voters compared of to the Presidential elections. Although, the process is going on peaceful and smoothly.
Stakeholders who spoke to Apex News Exclusive applauded Independent National Electoral Commission, INEC for early commencement of accreditation and voting.
Abdullahi Ibrahim, Managing Director, Nasarawa State Investment said, the process began with high hope that it will be better this time around. He said he was in his polling boot as early as 8:00 am and the process has commenced in earnest.
In his view, Yakanaje of Uke, Alh, Abdullahi Hassan said he is impressed with the process. He called on residents in his domain to be law abiding so that the right winner will emerge.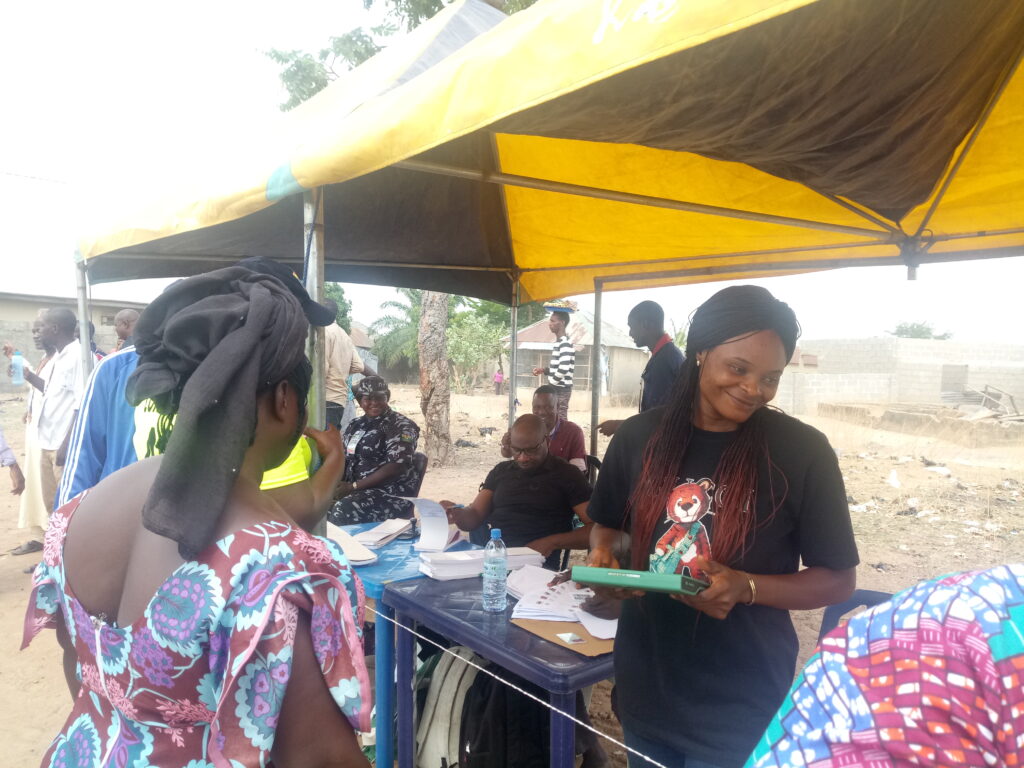 On his part, Comrade Oladopa Rasheed, of National Youths Ambassador Forum noted that the conduct is going smoothly except for overzealous party agents who have been cautioned.